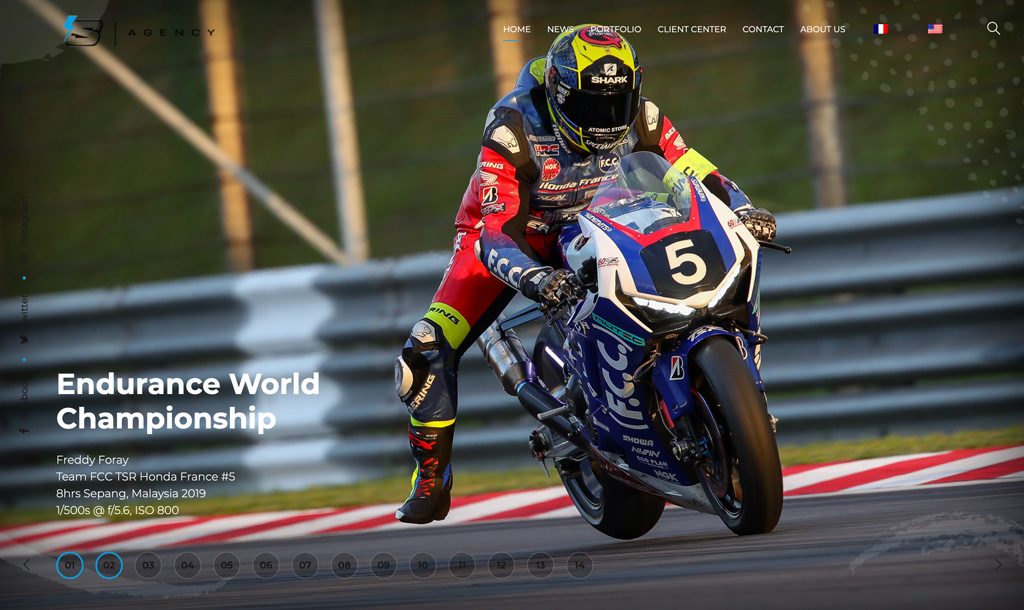 Last winter, we have decided to create a new website starting from the simple observation that during the last few years we were focused on social media and svalembois.com has been slowly leave aside.
We started to create our new logo and our new visual identity then it was time to draft our website. The idea was to develop a new website, more modern, user friendly and with a design adapted to the quality of our photographs.
Our new website is available in English and in French. We hope you will enjoy it and don't hesitate to leave a comment.
Do not forget to update your bookmarks!